Macon Civil Litigation Lawyers
Tenacious Civil Attorneys Protecting Your Rights & Interests
The legal team at Cooper, Barton & Cooper handles everything from simple to complex civil litigation. Our Macon civil litigation lawyers have extensive knowledge of the litigation process to ensure that your case receives the attention and effective representation you deserve.
Each situation is unique and we offer personal attention to meet the unique requirements of every client.
If you need experienced legal representation for a civil matter in Macon, GA, contact our skilled civil attorneys at (478) 202-7050 today to discuss your case.
Types of Civil Cases
Situations that require a civil litigation attorney: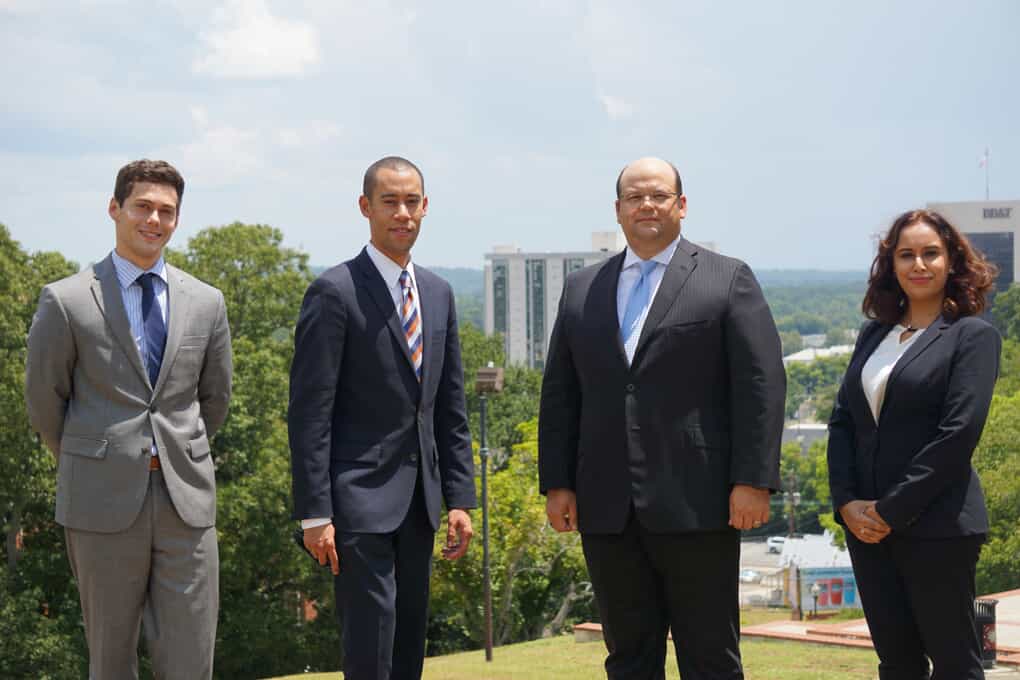 You are being sued
You plan to file a civil lawsuit
Real estate disputes
Property transfers
Property disputes or damage to property
Copyright litigation
Enforcement of a legal right
Class action disputes
The Civil Litigation Process
Our Macon civil litigation lawyers have the skill required for resolving a dispute through court action, with more than 30 years of combined experience of civil law. We will attempt to settle the dispute out of court. When this is not possible, our attorneys have knowledge of the civil litigation process and a commitment to representing your interests with honesty and integrity.
The civil litigation process begins with filing a complaint with the court or responding to a complaint that has been filed against you. We take the time to listen to your concerns and immediately start to prepare for the trial, including pretrial discovery and interrogatories, which are questions the attorney for one party sends to the other party's attorney. Interrogatories must be answered in writing and filed with the court within 30 days.
The next steps include requesting documentation and taking depositions to prepare to litigate your case in court. We work to guide you through the entire process, answering your questions, and working in your best interests every step of the way.
No matter what sort of civil litigation you are facing, Cooper, Barton & Cooper may be able to help. Call our team of Macon civil litigation lawyers at (478) 202-7050 to schedule your free case evaluation!
Clients Share Their experiences
Read How We Have Helped Others
"Professional, Empathetic and Willing to help"

- Mallory

"GREAT Job on Corporate Work"

- Jim

"Truly believes in the client"

- Antonio
What Makes us Different?
We Can Help You to Achieve

the Results You Want
Core Values

We strive to embody our core values: excellence, integrity, honesty, and profound respect for family.

Trial Attorneys

We are skilled trial attorneys and spend more time in court than many other firms.

Top- Rated Attorney

Attorney Devlin Cooper has received an AV Preeminent® Rating from Martindale-Hubbell®.

Free Case Evaluation

We offer free case evaluations for potential clients to learn their options.
EXPERIENCED TRIAL ATTORNEYS
When the stakes are high and you need a team who understands the gravity of your situation.